Full range of products for IT solutions
Telecommunication cabinets
LAN cable and tools
SCS optical components
SCS copper components
Power supply and monitoring
Data Center Solutions
About ITK®
ITK® is an international telecommunication equipment brand. ITK is the part of IEK GROUP. Today, ITK® equipment is used in projects and upgrade programs for IT systems of the big number of large businesses.
MORE ABOUT ITK
5 logistics centers
in Russia
Square meters of
class "A" warehouse
years
25 years System Warranty
for ITK® products
All ITK® products comply with international standards. Regardless of the place of production, it undergoes rigorous quality control in accordance with all requirements of international standards.
With a wide range of ready-made solutions, ITK® products have an ideal ratio of high quality and affordable price for the market.
Completed projects
Office complex "Rosteccity" of the state corporation "Rostec"
Transport hub "Khoroshovo-Mnevniki"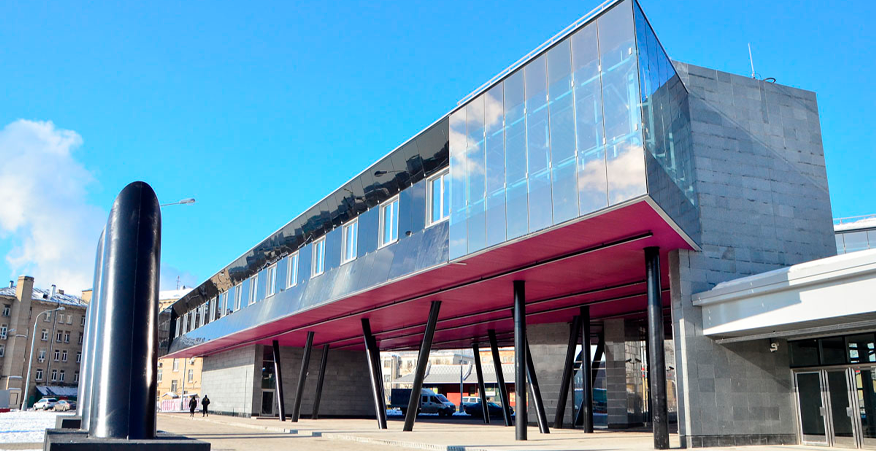 ALL PROJECTS